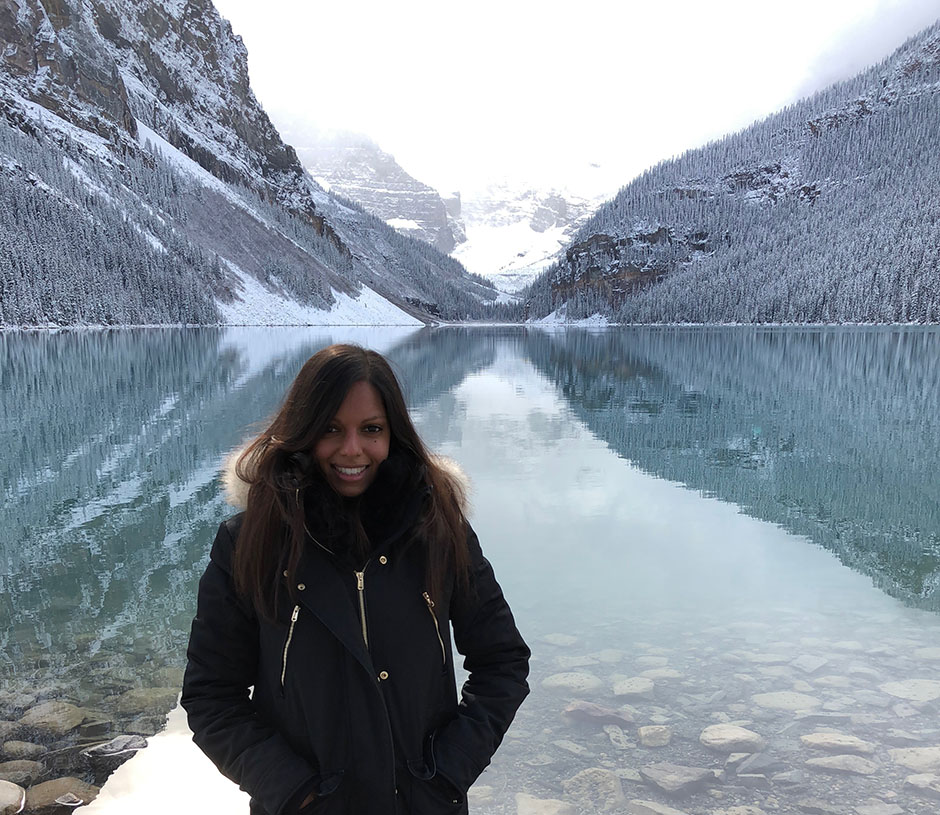 The Obligatory About Page
I'm Lindsay and I love to travel! I try to escape London when I can to see what wondrous sites are out there for me to discover.
My day job is a Web Developer, which has been priceless in creating and designing this very site that sits before your eyes! I intend to travel a LOT and utilise my creative and dev skills to create these travel guides featuring cool photography mainly of food I eat, mostly burgers along the way.
Shout-out to the lovely Hannah Denton for inspiring me to start this site (blame her for my ramblings)! So take a look around and get in touch if you have any questions about my travels/me!
Browse Destinations